THE PREMIER PPP FORGIVENESS WEBINAR WITH THE EXPERTS
The PPP Flexibility Act was signed into law last Friday. In a joint news release, the Small Business Administration and the Treasury Department said they will "promptly" issue rules and guidance; a modified application form; and a modified loan forgiveness application.
These new rules have allowed greater flexibility to allow for more forgiveness. But, they also create more questions. So, we've decided to host a Town Hall meeting to provide answers!
We are excited to invite you to engage with the Directors of our Paycheck Protection Program Response Team as they discuss the key aspects of the PPP Forgiveness process, give you the tools needed to navigate these uncertain times, and answer any questions you may have.
The SBA is expected to release new regulations and an updated forgiveness application. Our Experts will cover these new rules.
THURSDAY, JUNE 18 AT 10AM
Register HERE! We look forward to seeing you then!
MEET OUR PANELISTS
Chris Blees, CPA, CM&AA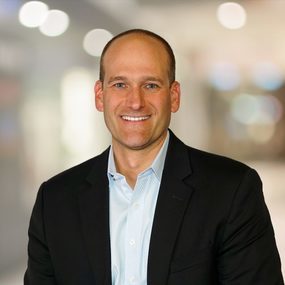 Managing Partner of BiggsKofford
Director of BiggsKofford's Mergers & Acquisition Services
Licensed Investment Banker (Series 7 and 79) with Aaron Capital
Chairman of the Alliance of M&A Advisors (AMAA)
Austin Bucket, ACA, CM&AA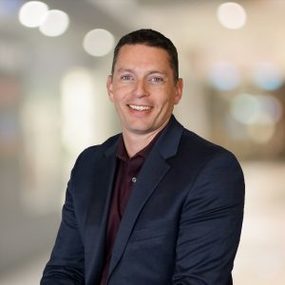 Director of BiggsKofford's Virtual Accounting Solutions Team (VAST)
Institute of Chartered Accountants in England & Wales
Alliance of Merger & Acquisition Advisors
Licensed Investment Banker (Series 7 and 79) with Aaron Capital