Clients and Friends of BiggsKofford,
I'm happy to pass along an invitation for the Scaling Up Workshop, being offered on Wednesday July 1. Many of the BiggsKofford Shareholders and clients have attended this workshop, and everyone believes it was well worth their time (and the small fee). As with most events – this will be held virtually next Wednesday morning. You can see the invitation and sign-up below.
Best,
Chris Blees
BiggsKofford CEO
WORLD-RENOWNED SCALING UP WORKSHOP
NOW VIRTUAL ~ RESERVE YOUR SPOT TODAY

Learn tools and strategies to help navigate this challenging time at this highly interactive VIRTUAL Scaling Up workshop.
Participate from your computer.
Hosted by Top Colorado Region Scaling Up Coach
Wednesday, July 1, 2020
8:00 am – 12:00 pm MDT
For the best results & biggest impact, bring your leadership team.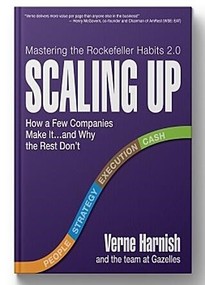 Our workshop will teach you to beat the odds and get started with the Scaling Up growth framework (Rockefeller Habits 2.0).

The world-renowned Scaling Up Business Growth Workshop has empowered more than 40,000 executives and their leadership teams to scale up smarter and accelerate profitable growth using a time-tested and results-driven methodology.
Find CASH to weather the storm and seize opportunity
Update and pivot STRATEGY to grow right now
Achieve flawless EXECUTION to avoid costly mistakes
Engage the right PEOPLE and keep your team healthy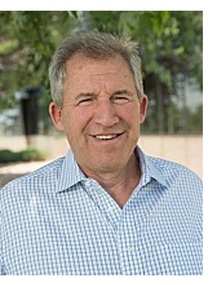 Meet Your Workshop Host
Chuck Kocher is a top Scaling Up Certified Coach, founder of The Transformation Company and brings over 40 years of developing and coaching high growth organizations in over 60 countries. Chuck measures his success on his client's success. His clients have achieved Inc 5000 status, Best Place To Work & Best Cultures, Top Industry Performers, Most Profitable in Industry & Top Franchise in North America.
Many previous clients have sold their businesses at higher multiples than industry standards. More importantly, many of his clients have built businesses that have freed them up to enjoy their families and pursue their personal life passions. Learn more about Chuck here & View Chuck's Bio here